MARC ANTHONY EN VIVO!

Sunday, January 26, 2020, 7:00 PM
Agganis Arena
925 Commonwealth Ave, Boston, MA
(617) 358-7000
Advance Tickets: $61 – $171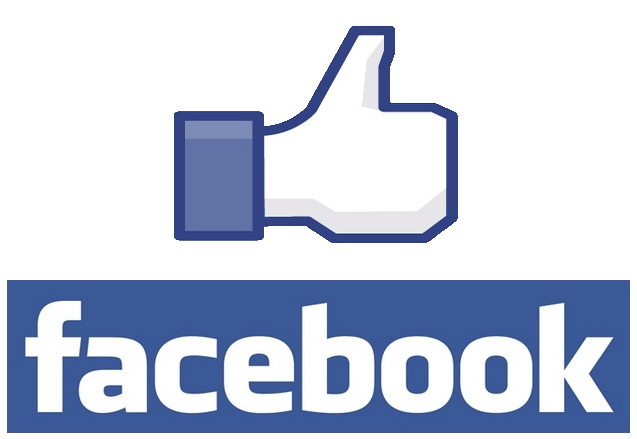 Like and Follow LatinBoston.com On Facebook
Marco Antonio Muñiz (birthed September 16, 1968), known properly as Marc Anthony, is an American vocalist, actor, fashion designer, manufacturer as well as benefactor. Anthony is additionally the leading selling tropical salsa artist of all time. The two-time Grammy Award and six-time Latin Grammy Award champion has actually sold more than 12 million cds worldwide. He is best understood for his Latin salsa numbers and ballads. Anthony has actually won numerous awards as well as his accomplishments have been recognized via different recognitions. He was the recipient of the 2009 Congressional Hispanic Caucus Institute (CHCI) Lifetime Achievement Award. He likewise received the "2009 CHCI Chair's Lifetime Achievement Award" on September 16, 2009. He holds the Guinness World Record for very successful tropical/salsa musician and the most number-one albums on the Billboard Tropical Albums year-end charts.
Marco Antonio Muñiz, recognized by his stage name Marc Anthony, was born in New York City to parents from Puerto Rico. His mommy Guillermina was a housewife. His father, Felipe Muñiz, was a healthcare facility lunchroom employee and also artist.
Anthony's moms and dads named him after Mexican vocalist Marco Antonio Muñiz. Anthony matured in East Harlem, likewise referred to as Spanish Harlem or El Barrio, as well as is the youngest of eight kids. He was raised Roman Catholic.
His music education began in your home, where he learned to sing in both Spanish and also English under the guidance of his papa, Felipe, himself a specialist guitarist. As a child, Anthony listened to a selection of musical styles and performers, consisting of rock, rhythm and also blues, pop celebrities José Feliciano (Puerto Rico), Air Supply (Australia), in addition to salsa tales Héctor Lavoe (Puerto Rico), Willie Colón (Puerto Rico), and also Rubén Blades (Panama), to name a few. According to Anthony, prominent Puerto Rican percussionist as well as bandleader Tito Puente particularly possessed a profound personal and specialist influence throughout his life.