For 10 years, MetaMovement has provided this FREE outdoor party to promote health and wellness!
SALSA IN THE PARK
Every Monday 6 – 9 PM
June 9 ~ August 25, 2014
Blackstone Community Center Park
Washington St & Brookline St, Boston
FREE
Schedule:
6:pm-6:30pm MetaMovements Salsa Lessons
6:15pm Silent Rhythms Salsa lesson taught in ASL by Kerry Thompson, a DeafBlind dancer
6:30pm-9pm Social Dancing, Music Corner, Healthy Snacks, Water Bar, Info tables, Performances and more!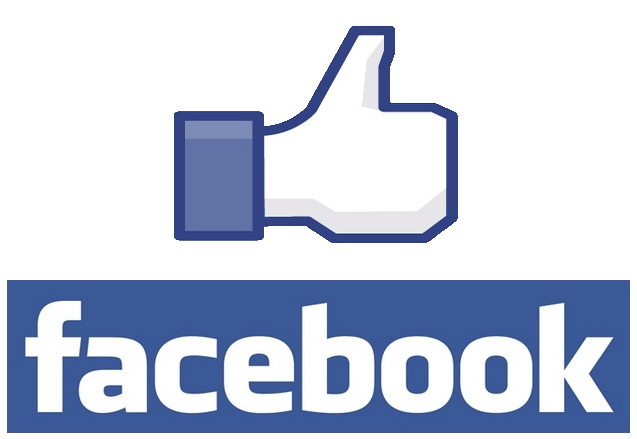 Like and Follow LatinBoston.com On Facebook
MetaMovements in collaboration with BCYF's Blackstone Community Center present our weekly Salsa outdoors party to promote health and wellness! Free Salsa On1 classes, performances, health information, music corner, social dancing and more! Celebrate our 10th Anniversary with us every Monday evening! This year again we are proud to have Kerry Thompson & Silent Rhythms teaching Salsa to those who are deaf/hard of Hearing and/or blind!
Salsa is a free and popular outdoor summer series for all ages, backgrounds and abilities, Salsa In The Park is an innovative community engagement project that transforms public space for public benefit through music, dance and education. A public health initiative, featuring movement as a key to wellness, it draws over 500 people from all walks of life every Monday evening from 6pm to 9pm for salsa instruction (dance and percussion), high quality performances showcasing a variety of cultures and genres, social dancing and health and wellness promotion. Our weekly Salsa In The Park is held at South End's Blackstone Community Center courtyard every  summer.