TONY VEGA EN VIVO!

Friday, September 17, 2021, 9:00 PM
Vincent's Nightclub
9 Billings St, Randolph, MA
(781) 986-4000
Advance Tickets: $35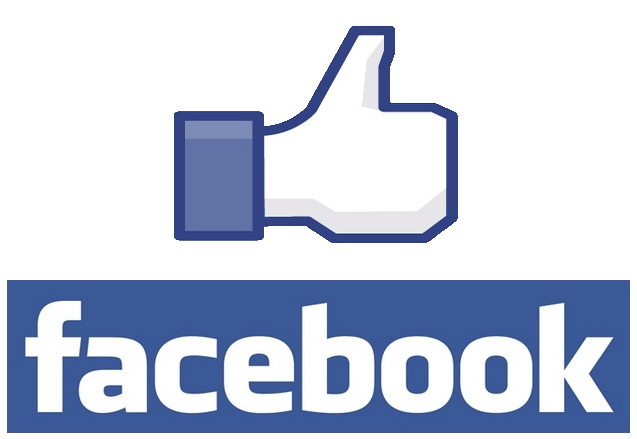 Like and Follow LatinBoston.com On Facebook
Tony Vega was born in the town of Salinas, Puerto Rico where he received his primary education. He was born into a family of musicians and therefore learned how to play the bongos and conga at an early age. In 1967, when he was 10 years old, he played the conga for a kids band called "La Prefeida". His family moved to New York City in 1968. In New York, Vega continued to go to school. In his free time however, he played the conga for various local Latin rock bands including "City Trash".[1]
Latin music was very popular in New York during the 1970s and while Vega played the conga for Latin rock bands, he started to become more and more interested in the afroantillano style of music better known as salsa. He listened to and was influenced by Ismael Rivera, Rafael Cortijo, Rafael Ithier and El Gran Combo.[2]
Tony Vega started as a member of Orquesta La preferida from 1971 to 1973. He was the primary conga player and sang coro. One year when the school season ended his parents sent him on vacation to the states for the two months of the school recess. Upon returning to Puerto Rico and back into the band there was a replacement on the conga tacking his place. It was suggested to tony to go up front and try singing as he had done coro for the band quite well. Thus, his singing career was started. He remained with the band and recorded a 45 rpm record under the supervision of the Pijuan (melon records) a director of Pijuan y su sexteto. He also did come coro while a member of the Willie Rosario orquesta with Gilberto Santarosa on two songs recorded by the orquesta La Preferida for the late promotor Rueben Haddock. His voice can be heard on the CD "al fin contra viento y marea " by la Preferida.