Thursday, January 11, 2018, 6:00 – 9 PM
La  Farbica Central
450 Mass Ave, Cambridge, MA
(617) 875-6642
Admission: FREE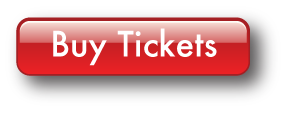 Join us for The Latina Circle's fifth anniversary and Three Kings' Day pcelebration. We have a lot to celebrate and we want you to be part of this special occasion!
In June 2012, an exclusive network of Boston-based Latina leaders across industries was born. Since our inception, our mission has been to advance Latina leaders into positions of power and influence by connecting, championing, and sharing best practices. From our popular "Cafecitos" networking breakfasts that connect Latina leaders, to our programming on issues impacting the Hispanic community in Massachusetts and beyond, we have grown our network to over 750 #WiseLatinas. This year, we launched Amplify Latinx, a collaborative, non-partisan initiative aimed at increasing Latino civic engagement and political representation for women and men.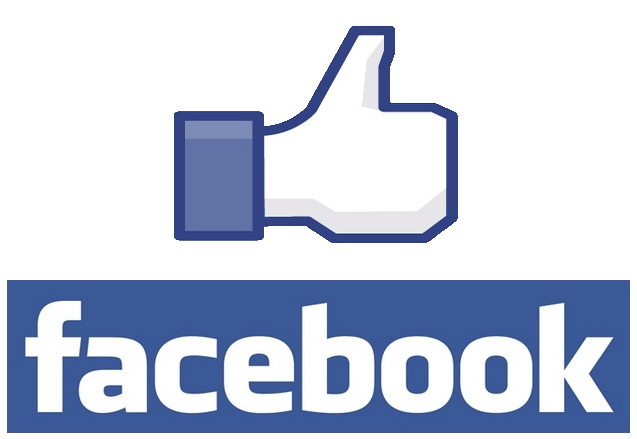 Like and Follow LatinBoston.com On Facebook