Friday, January 19, 2018, 7:30 – 10:00 PM
Villa Victoria Center For The Arts
85 West Newton Street, Boston, MA
(617) 927-1737
Admission: $25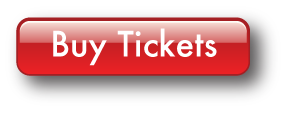 Step into a 1950s New York ballroom, it's the height of mambo music and you can dance through the night; Eguie Castrillo, a Grammy Award winning timbalero and his 18-piece big band will take you there. Dust off your best suit and cocktail dress because we're pulling all the stops when it comes to making this a night back in time. Sit cafe style in our Villa Victoria Center for the Arts, enjoy cocktails and the company of friends — and don't forget to polish your dancing shoes.
This world-class musician's electrifying performance has entertained audiences from around the globe – in Europe, Asia, South America, Latin America, the Caribbean, and the U.S.A.. His latest touring performance, entitled "Mambo Mania," sold out at the prestigious Carnegie Hall for their Family Concert Series. This engaging showman will take you on a cultural journey into the history of Mambo music. Don't miss your chance to listen to this world-renowned percussionist first hand; tickets are sure to sell out fast, get yours now.
Doors will open at 7:30. Concert begins promptly at 8 PM.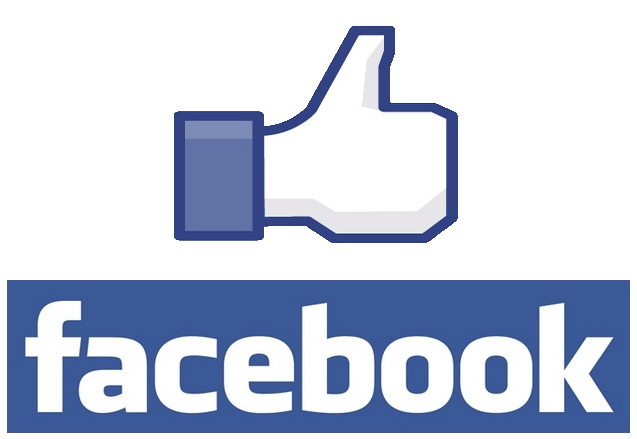 Like and Follow LatinBoston.com On Facebook