With over three decades of service and media experience in this specialized marketplace, we have been able to harness this knowledge to create successful events and exclusive newspaper features for our partners, which have included The Boston Red Sox, The Latino Professional Network, Massachusetts General Hospital, The New England Revolution, The Latin Embassy and The Massachusetts Department of Public Health.
Our Latino Youth Recognition Day Program at Fenway Park (now in its 11th year) has been nationally recognized as a model for combining corporate partnerships, professional sports marketing and grassroots community outreach.
The highly successful El Mundo Latino Career Expos have proven to attract the largest and most diverse attendance of qualified career and job seekers, offering unparalleled visibility and results for recruiters, exhibitors and corporate partners.
We are proud to say that we are still a family run publication with a forty-year journalistic history in Massachusetts . Our readers and the Latino community come to place their trust in our "family", as they have seen that our sense of fair reporting, our values and our commitment to complete coverage has been the source of our "not so secret formula" for success. El Mundo has been heralded locally as well as nationally as an example of the "American Business Dream" come true, with three generations of family members working toward a common goal. Founded in 1972 by Latino immigrants and run today by bilingual and bicultural Latino professionals born, raised and educated in Boston, El Mundo is able to genuinely report on the struggles, challenges and aspirations of the Latino community because its leadership is so inherently ingrained in the community that it serves. No other Latino publication can claim this type of commitment to its readers and community.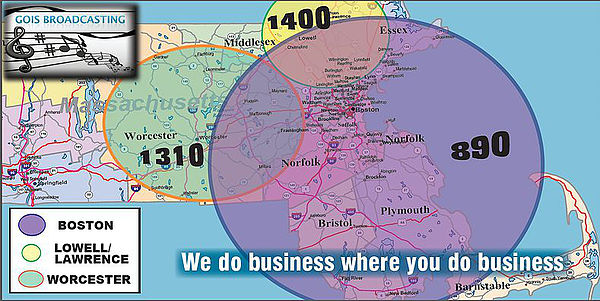 In 1995, El Mundo partnered with the Boston Red Sox in promoting and implementing the Latino Youth Recognition days at Fenway Park. The event includes a pre-game ceremony with Red Sox Latino players honoring top Latino academic achievers from the area's public middle schools.
In 2004 he initiated the highly successful El Mundo Latino Career Expo series, which attract the largest and most diverse attendance of qualified career and job seekers, while featuring the Commonwealth's most distinguished public and private sector organizations as exhibitors. Last year, they developed and hosted the El Mundo Hispanic Heritage Breakfast which featured some of the state's most visible leaders in a festive environment to honor National Hispanic Heritage Month.